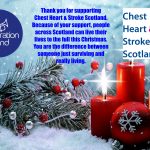 Cooperation Band Virtual Christmas Card
£10.00
Description
Help to support the cooperation band and our charity partner Chest, Heart & Stroke Scotland with a £ 10 donation and receive our virtually recorded Christmas Card and message.
Donate today and hear Scotland's premier Band and current 2020 Scottish Champions play your favorite Christmas carols and more.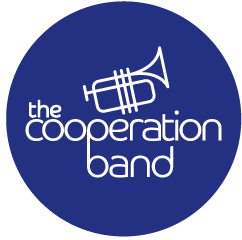 Thank you for supporting Chest Heart & Stroke Scotland. Because of your support, people across Scotland can live their lives to the full this Christmas. You are the difference between someone just surviving and really living.
All proceeds will help the band through this difficult time as well as helping a great Scottish Charity.
Please add to the cart then proceed to the checkout area, please ensure you include your current e-mail address so the card links can be mailed directly to you. Thank you for your generous support at this time.